"Everything would be in its blind volumes. ... Everything: but for every sensible line or accurate fact there would be millions of meaningless cacophonies, verbal farragoes, and babblings."
- Jorge Luis Borges, The Total Library, 1939
"farrago: a confused mixture; hodgepodge; medley: a farrago of doubts, fears, hopes, and wishes."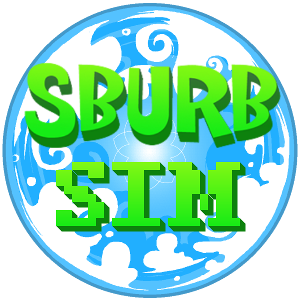 SBURBSim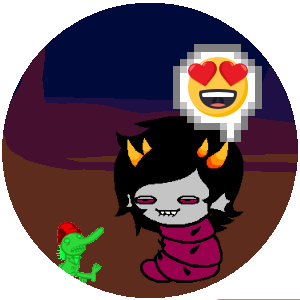 WigglerSim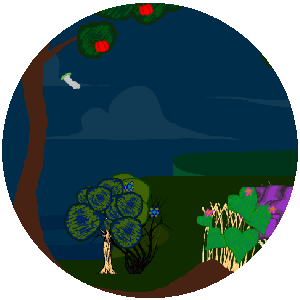 LOHAE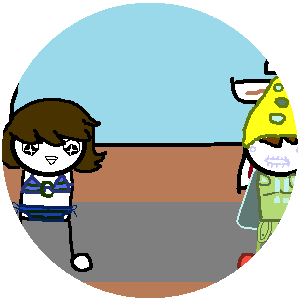 LifeSim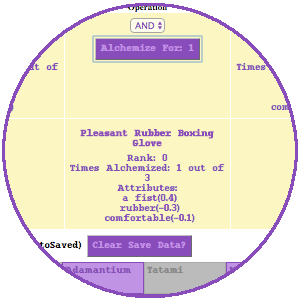 AlchemySim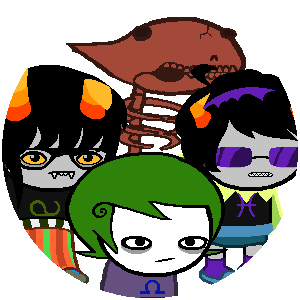 DollSim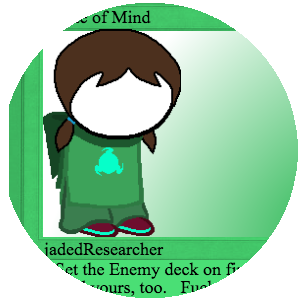 CardSim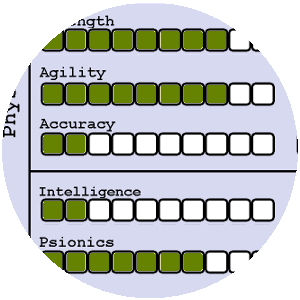 Char Sheet Maker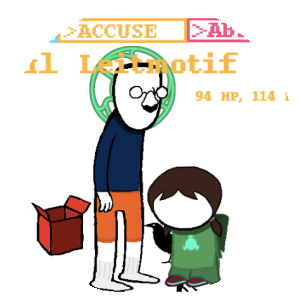 StrifeSim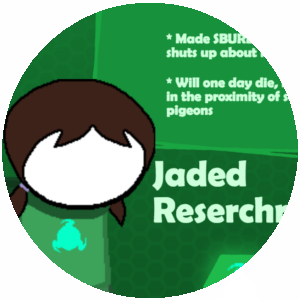 TrollCallSim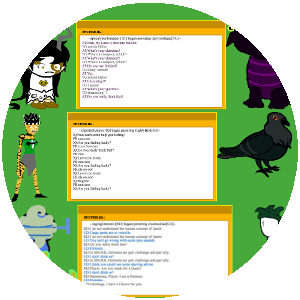 PesterLogSim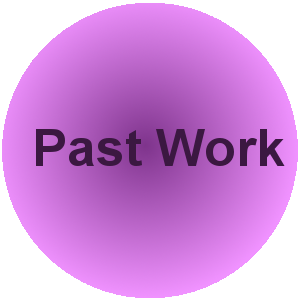 Past Work